// about service
What A Bookkeeping
Service Does
Keeping clear business records is important. It helps you understand how much money is owed to you, how much you owe and will prevent you from making costly – not to mention illegal – errors. It can also help you monitor your business and identify sources of income.

Below is a list of records that you should keep accurately and orderly:
Payroll and employment taxes
Sales and purchases
Expenses
Bank statements
Profit and loss statements
Cash flow analysis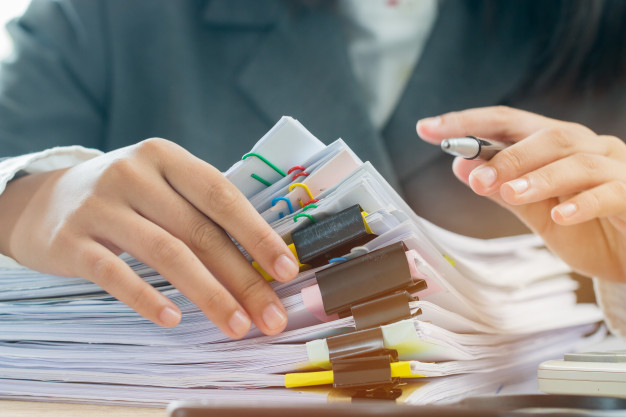 Accounts receivable and accounts payable are also two important records to keep. Accounts receivable is a claim from an uncollected amount, usually from a sale on credit. For instance, a sale has been made but the money hasn't been collected – only credited. Accounts payable is an amount owed to a vendor or credit for completed goods or services. For instance, a small business might have short-term payments to banks.