// about service
Due Diligence is the type reviewing engagement service
If your organisation is considering a major transaction or simply a new business opportunity, due diligence must be undertaken before the final go-ahead is given. When all of the T's are crossed and I's are dotted, executives can be assured that they are going into a new venture confidently and without hidden risk.
At ABS we can be an independent resource to investigate every area and level of a corporate entity, business idea, or new product. We know how to ask the right questions and find the right answers by applying a forensic approach that leaves no stone unturned. We investigate a separate entity or product rights owner in the following areas: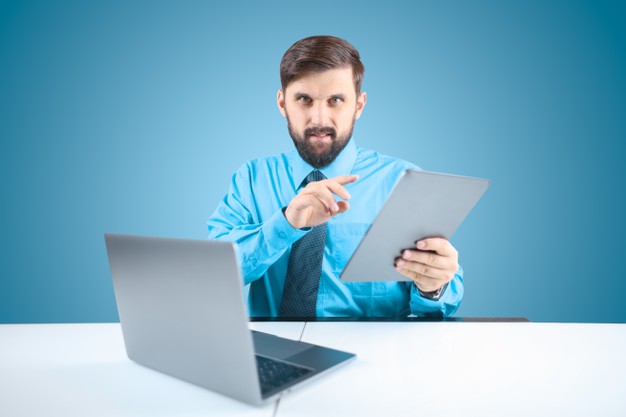 ---
ABS can transform the performance of your organization by:
Business's operations
Financial records
Financial performance
Customer base
Existing material and intellectual property assets
Tax compliance
Legal record
Once we have exhausted all open avenues related to the new venture, we will compile our data and facts into a comprehensive report that can be relied upon by management to make an informed and calculated decision as to the way forward.