// about service
Marketing Services Increase Sales Revenue
Corporate branding refers to the practice of promoting the brand name of a corporate entity, as opposed to specific products or services. The activities and thinking that go into corporate branding are different from product and service branding because the scope of a corporate brand is typically much broader. Although corporate branding is a distinct activity from product or service branding, these different forms of branding can, and often do, take place side-by-side within a given corporation. The ways in which corporate brands and other brands interact is known as the corporate brand architecture.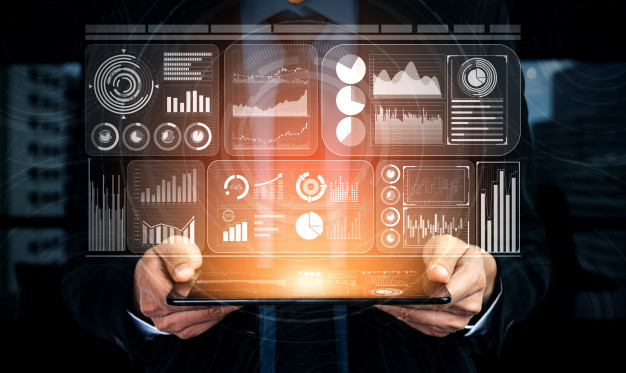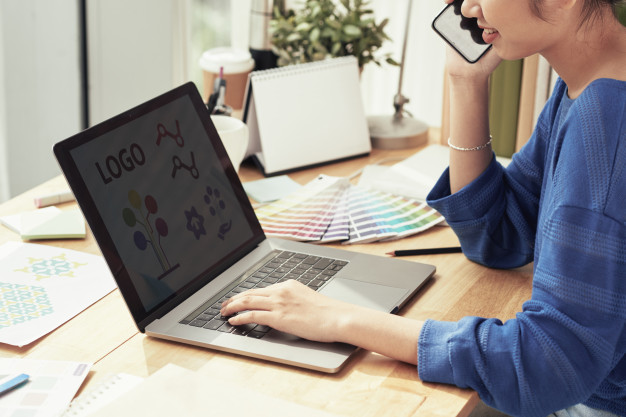 Logo Desing
Since a logo is the visual entity signifying an organization, logo design is an important area of graphic design. A logo is the central element of a complex identification system that must be functionally extended to all communications of an organization. Logo design is the identity of any product.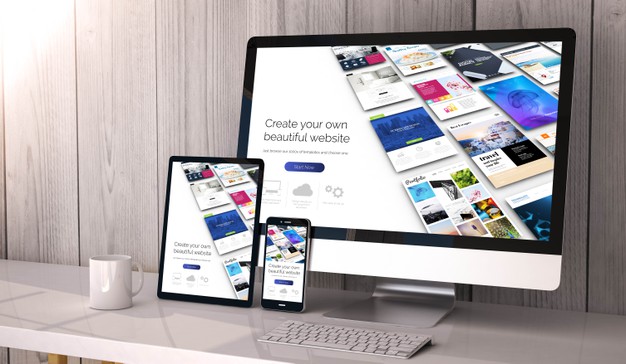 Website Design
Web design encompasses many different skills and disciplines in the production and maintenance of websites. The different areas of web design include web graphic design, user interface design (UI design), authoring, including standardised code and proprietary software.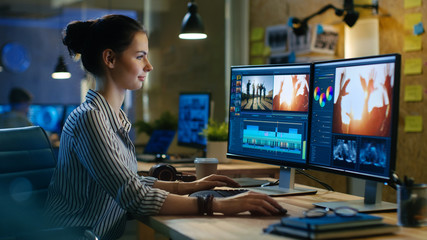 Animated Videos
Animated video is an engaging instrument that can help you tell your story more comprehensively. 65% of people are visual learners, and 90% of the information transmitted to the brain is visual. Vision is our most dominant sense, taking up half of our brain's resources.