// about service
Best for Internal Audit
The world's markets are increasingly competitive and hard-driven so staying ahead of the pack is integral to your business' success. If employee, resource, and operational output is not aligned with profit then your business cannot succeed. Kress Cooper, through its internal audit advisory service can help your business to function optimally bringing costs in line and increasing profits.
Our experienced team of professionals will look at every detail of your business to identify potential risks, areas of improvement and possible opportunities.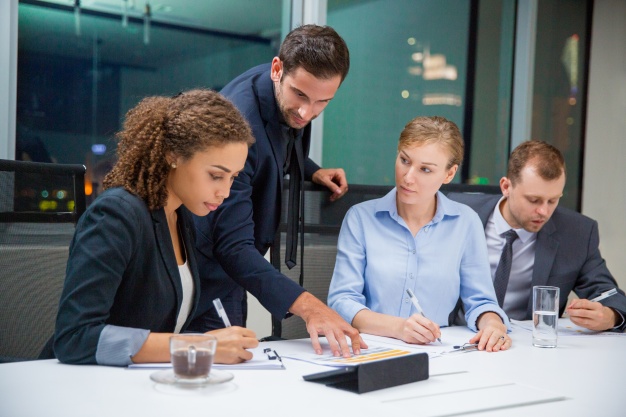 ---
We work closely with all levels of staff in order to understand what each team member brings to the organization and how their efforts could be optimized so that every cog is constantly turning to keep the in the corporate wheel moving forward. We do this by looking comprehensively at all aspects of your business. Such as:
Current Practices and Best Practices
Financial Structure and Reporting
Governance
Information Technology Systems
Internal Control Processes
Operational Organisation
Risk Assessment
Supply Chain
Once our specialized team members have analysed and understood where your company is and where it could be, we make tangible, practical recommendations to the head of the internal audit committee, senior management and board members. By providing hard data to back up our conclusions and recommendations, we deliver an internal audit advisory service that is measurable and valuable to stakeholders. Kress Cooper's inclusive and holistic approach will take your company to another level that is attainable and assures success.