// about service
We Provide Best
Investment Service
An investment consultant is a financial professional who provides investors with investment products, advice, and/or planning. Investment consultants do in-depth work on formulating investment strategies for clients, helping them fulfill their needs and reach their financial goals. Many financial advisors and financial planners would be considered investment consultants. Investment consultants have experience in many different facets of the financial world and may work for a bank, investment firm, or on their own. They are normally educated in a financial field, must have experience in the financial services industry, and must be licensed in order to work.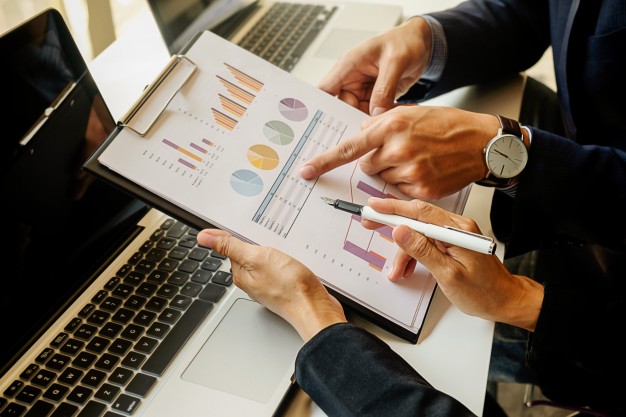 Types of Investment Consultants:
1. Money Managers:
Investment consultants who make investment decisions on behalf of the client are called money managers. Money managers work for asset management firms, fund managers, or hedge funds, which are referred to as buy-side firms.
2. Registered Representatives:
These are investment consultants who get paid a commission to sell investment and insurance products such as stockbrokers and banking representatives. They work for what is known as sell-side firms—financial organizations that create, promote, and sell financial instruments. Registered representatives typically hold a Series 6 or Series 7 license
3. Financial Advisors:
These investment consultants give general and personalized financial advice. They are compensated through charging fees and typically hold a Series 65 or 66 license.
4. Financial Planners::
Investment consultants who manage their clients' personal finances are known as financial planners. They may develop a financial plan to help a client manage college tuition fees. Qualified financial planners hold a Certified Financial Planner (CFP), Certified Public Accountant (CPA), or Personal Financial Specialist (PFS) certification.